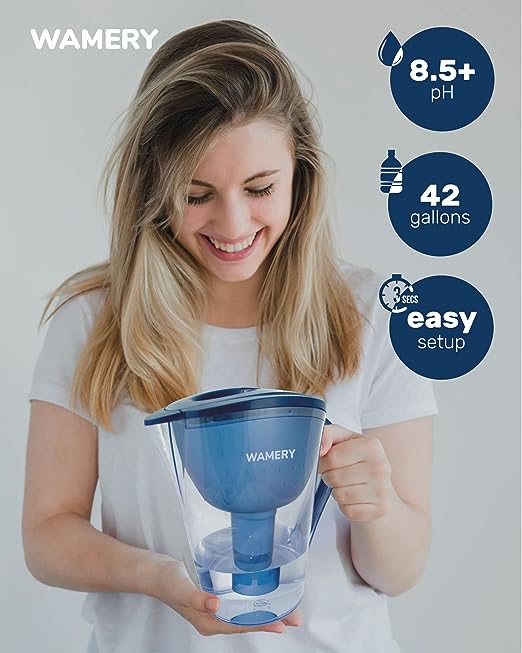 Make your life healthier and happier with Wamery
Wamery is a leading company in the market dedicated to the creation of high quality water filters and kitchen elements. Based in Irving, United States, which was founded with the vision of providing innovative and sustainable solutions to improve water quality and facilitate the culinary experience in homes and businesses around the world.
Wamery´s Mission
Wamery's mission is to promote a healthier and more environmentally conscious lifestyle by offering products that ensure access to clean and safe water, while empowering practical and efficient food preparation.
Healthy family

We take care of the well-being of your family

Environmentally friendly

We take care of the well-being of your family

Design

We take care of the well-being of your family
Water filters
Our main focus is the health and well-being of our clients, as well as the protection of the environment. For this reason, we strive to develop advanced and reliable solutions that ensure a water supply of the highest quality. Our filters, designed with state-of-the-art technology, effectively remove impurities and contaminants from the water, ensuring that each sip is safe and pure for your consumption.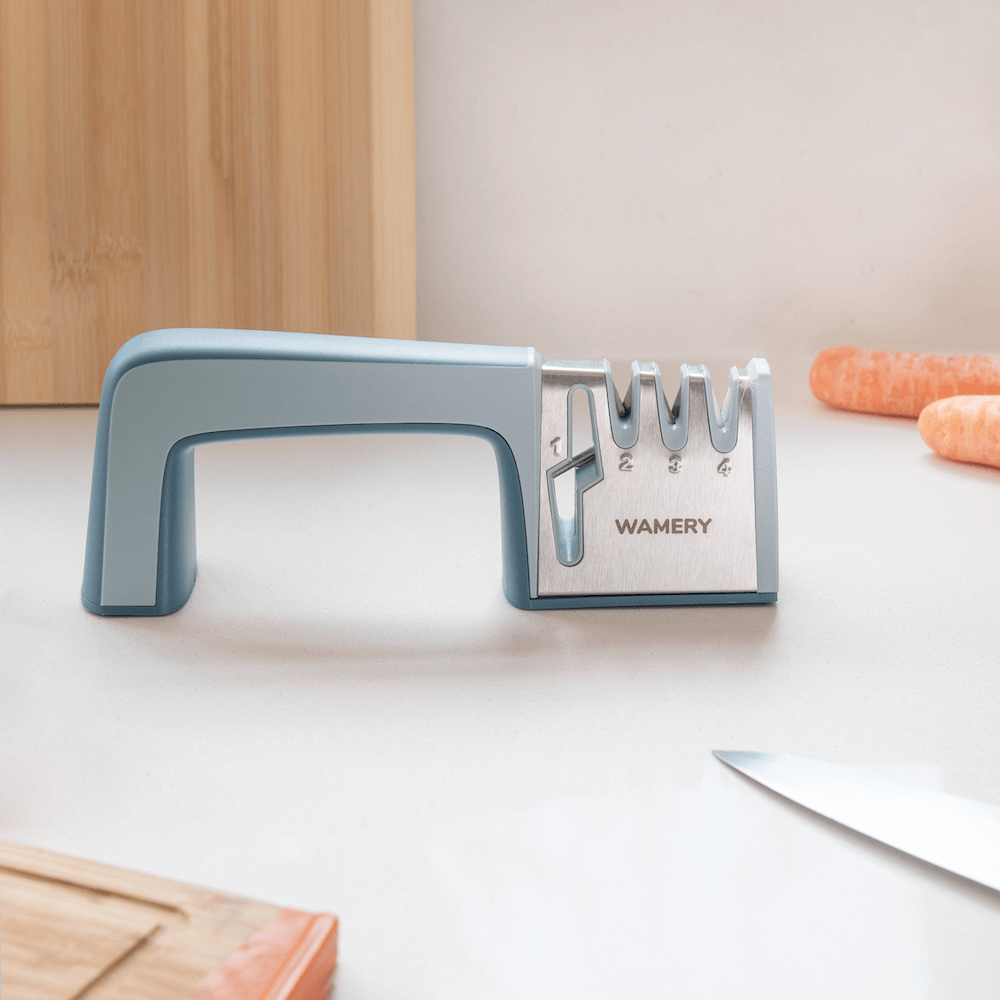 Kitchenware
Wamery's mission is to enrich and promote a happier and more enjoyable lifestyle through our exclusive catalog of kitchenware, kitchen essentials designed to inspire and facilitate an exceptional culinary experience. Our vision is to turn the everyday act of cooking into an expression of creativity and well-being, allowing people to fully enjoy the magic that happens in the kitchen.