Best Sellers
Meet our most sought after products
Wamery, Experts in Alkaline Filters
At Wamery, we stand out as leaders in alkaline filters. Our dedication lies in enhancing the quality of the water you consume, aiming to boost your overall well-being. Through a combination of cutting-edge technology and an enriching approach, we transform ordinary water into a revitalizing source. At Wamery, we take pride in offering you a solution that nurtures your health and enhances your quality of life with every sip.
QFT Laboratories Certified

BPA Free. Certified

NSF ANSI. Certified
Selling since 2017
As seen on
Happy customers
Cris v

"I've try many water filters and bottled water, this has been the best tasting by far. Fits the Brita pitcher and have a slightly heavier feel. Will be purchasing again."

Robin Brist

These knives do not disappoint. The color and the quality are all there. Very nice little set. Would buy them again.

Soledad Priani

Excelent Filter! Fits Properly, easy to replace and it's actually alkaline. Will definitely buy again!

Becky

Love it. Once I figured out how to put the lid on, have had absolutely no problems. Need to order more filters, and am thinking of buying a second for our summer home.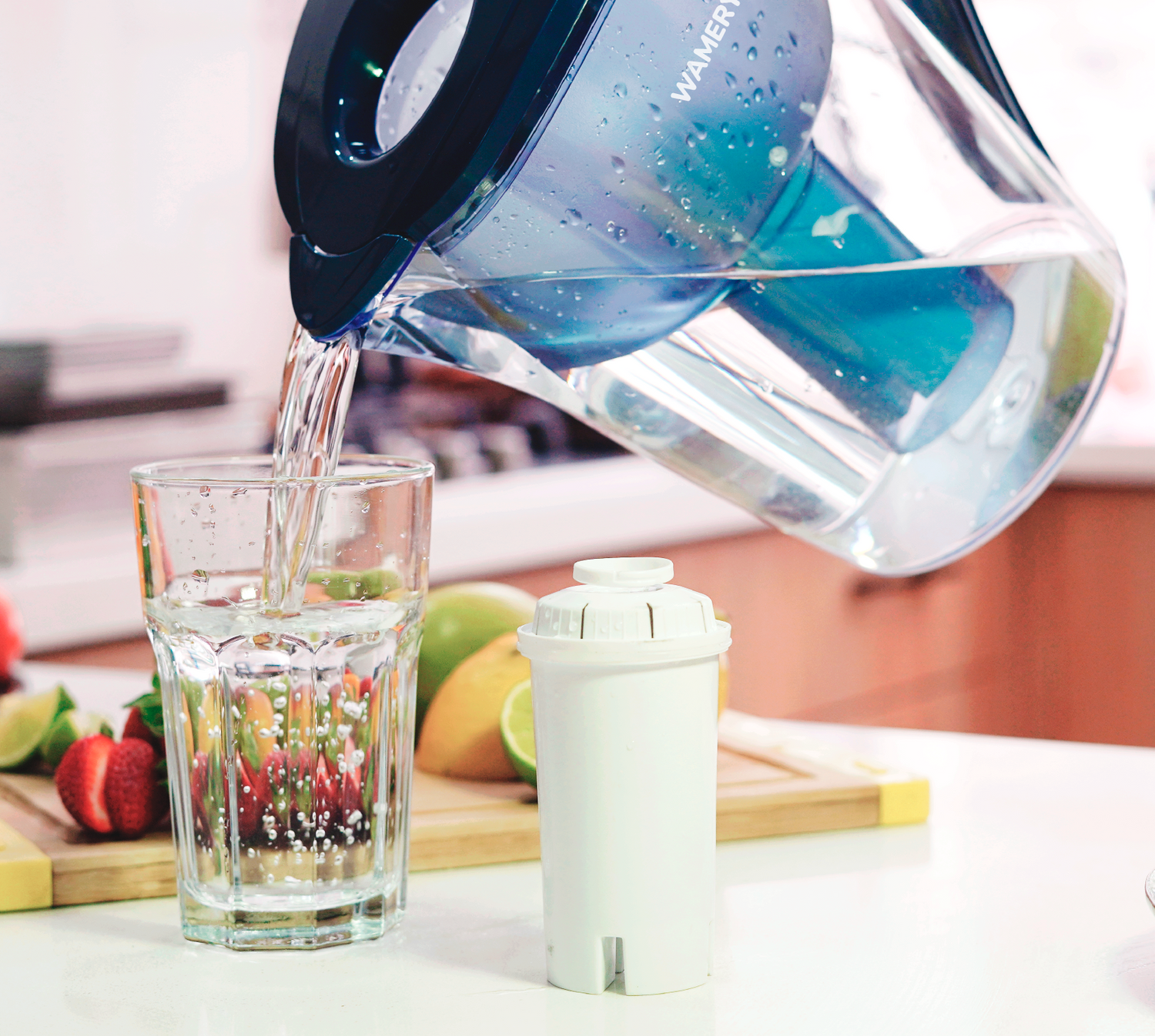 Water filters
Take your hydration to the next level with Wamery filters that put your well-being first and give you the luxury of enjoying water in its most revitalizing and delicious form.
View all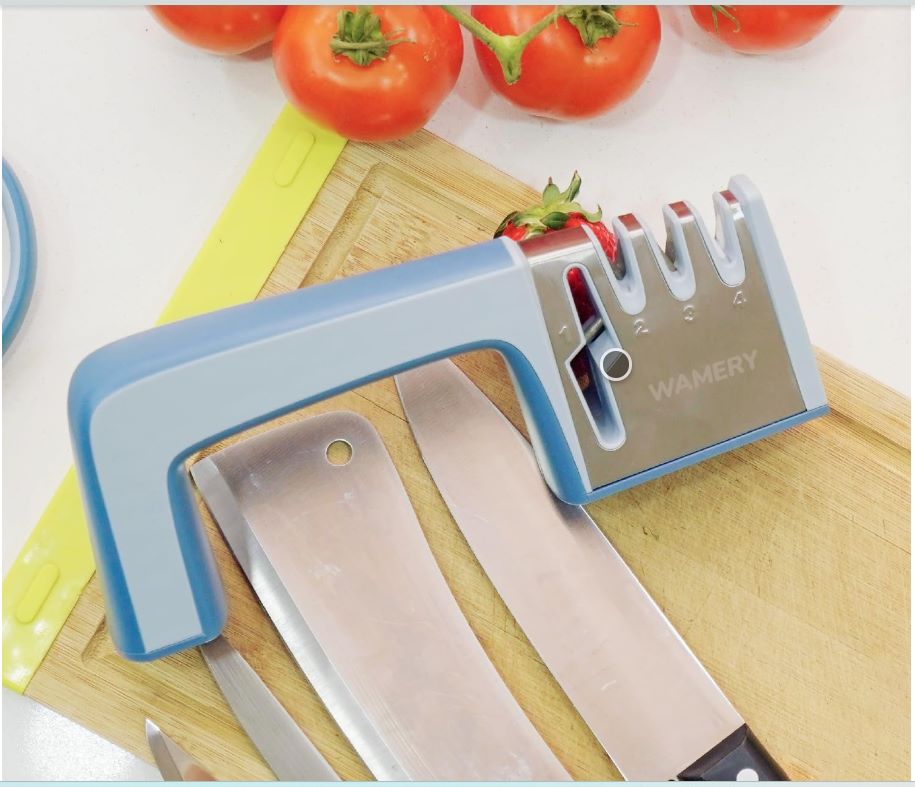 Kitchenware
Handpicked from a wide range of culinary influences, our selection ensures that every moment in your kitchen is exceptional. Each utensil that we put at your disposal transforms your culinary acts into exciting journeys of flavor and creativity.
View all